Visite guidée Site Minier "De l'Ombre à la lumière"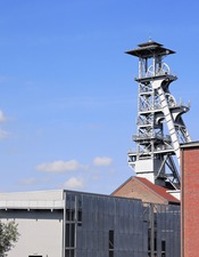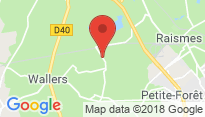 Address

Avenue Michel Rondet

59135 Wallers
Since its closure in 1989, the Wallers-Arenberg mine site, saved from destruction, has begun its conversion to become a center of excellence in image and digital media. With the guided tour From Shadow to Light, come (re) discover the evolution of the site, the project of opening a pit at the end of the 19th century to today. Dark galleries in the spotlight, visit the pit tile or the compressor room where the Polytechnic University of Hauts-de-France has installed its research laboratory DeVisu. The reservation is not obligatory. The full price is € 5 per person, the reduced price € 4 for teenagers aged 12 to 18, curists and holders of the ambassador card. Free admission is granted to children under 12 and the day of your birthday.
14h30 to 15h30
15h30 to 16h30
Prices
Min
Max
Description
Full-fare
5 €
Reduce rate
4 €
Free
/
/